Get the "Get Listings
Immediately"
pack now
Press "Buy Now" one time and wait for the confirmation page to appear (it takes a short moment).  You may incur multiple charges if you press it multiple times.
Here's what you get in this pack:
Picking a farm formula to pick the most profitable farm
"Listing Grabber" style postcards
Listing Leads Conversion Pack to win more listings
How to make REAL money in Geographic Farming 8 part audio training
NO RISK, 1 year, 100% money back guarantee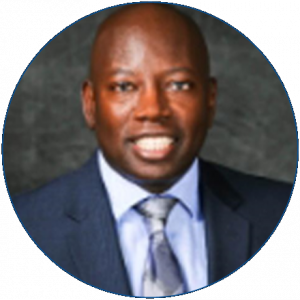 32 transactions in 13 months from these postcards!
I've been using these "listing-grabber" style postcards for 13 months, and in that time I've closed 32 transactions totaling over $18 million in volume. About 12 transactions came directly from the mailings, and 20 transactions came from referrals from those mailings. Celester T
I've earned $97,000 in 15 months with these postcards!
I was a brand new agent when I started mailing these postcards into a neighborhood. It took 9 months to get my first listing, but then listings started coming in. Within 6 months from that date I had earned $97,000 directly from these mailings! Catherine P
NO RISK, 365 Day Year Money Back Guarantee
Purchase this "Get Listings Immediately" pack (and the additional Discount Mailing Option if desired), and test drive the training, marketing ideas and Listing Leads Conversion Pack for at least 90 days to give them time to work in your farm (and up to an entire year if you want) before you decide if you want to keep it or not.
If, after test driving it, you are not completely satisfied with your purchase for ANY reason, then return it, up to 1 year from the date of purchase, and get a full refund. This NO RISK guarantee gives you the comfort of buying now, then deciding later if you want to keep it or return it for a full refund.
To return your purchase and get a 100% refund of your purchase price, simply email Support @ MasterGrabber.com, anytime after you have test driven it and up to 1 year from the date of purchase. If you purchase the Discount Mailing Pack, a refund can only be made if the services in that pack have not been used; once used, your purchase is final.