Generate more listings through effective postcard marketing
Welcome To This Advanced Training!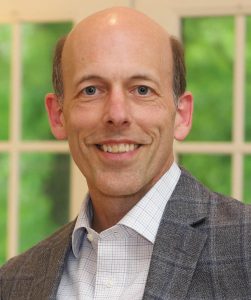 After mailing over 2 million postcards, conducting 21 split marketing tests, then testing another 37 message variations, I've learned a few things about postcard marketing that generate more listings than most agents thought was possible.
What you'll learn in the training below is not rocket-science, but it is marketing science.  I teach this from the standpoint of geographic farming, but the concepts apply to any marketing you do.  I encourage you to take notes and begin to apply this training in your own marketing.  And it's not just for postcards … postcards are simply a vehicle to deliver a message.  Once you know the messaging that works, you can deliver it through any medium — postcards, emails, digital ads, and more.
Thanks for allowing us to serve you.  Be blessed!
Beatty Carmichael
Postcard Secrets That "Crush It" In Getting New Listings
Part 1

Part 2

Part 3

Part 4