Generate more listings through performance-driven postcard marketing
The TOP 5 postcard secrets that "crush" it in getting new listings!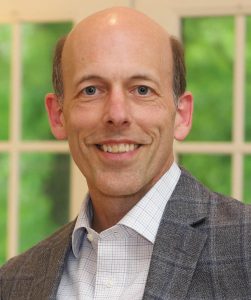 Thanks for requesting this special training.
After mailing over 2 million postcards, conducting 21 split marketing tests, then testing another 37 message variations, I've learned a few things about postcard marketing that generate more listings than most agents thought was possible.
The video below walks you through the TOP 5 most impactful marketing tests we conducted.  If you do your own marketing, you'll easily double or triple your results by learning and applying what I'll be sharing.
Thanks for allowing us to serve you.  Be blessed!
P.S. Check out our NEW Video-Infused Postcards — they get up to 10 TIMES MORE listings than standard real estate postcards.  Click here to learn more
Beatty Carmichael
The TOP 5 Postcard Secrets That "Crush It" In Getting New Listings
Get FREE training and mentoring from top producing real estate agents and DOUBLE your sales
How to subscribe to our podcast
Go to your App Store (or Google Play on Android)
Search for "Podcast" and select Apple Podcast (or Google Podcast on Android)
Open the podcast player and search "Get Sellers Calling You" … then press "subscribe"